16 Healthy Dinner Recipes for Fat Loss
New Years has come and gone and we are a few weeks into 2019. I know a lot of you out there have made some resolutions to lose weight and live healthy so I decided to compile a post with 16 dinner recipes that are healthy that will help you complete your resolutions.
Enjoy!
-Fluffy
1. Garlic Butter Shrimp with Asparagus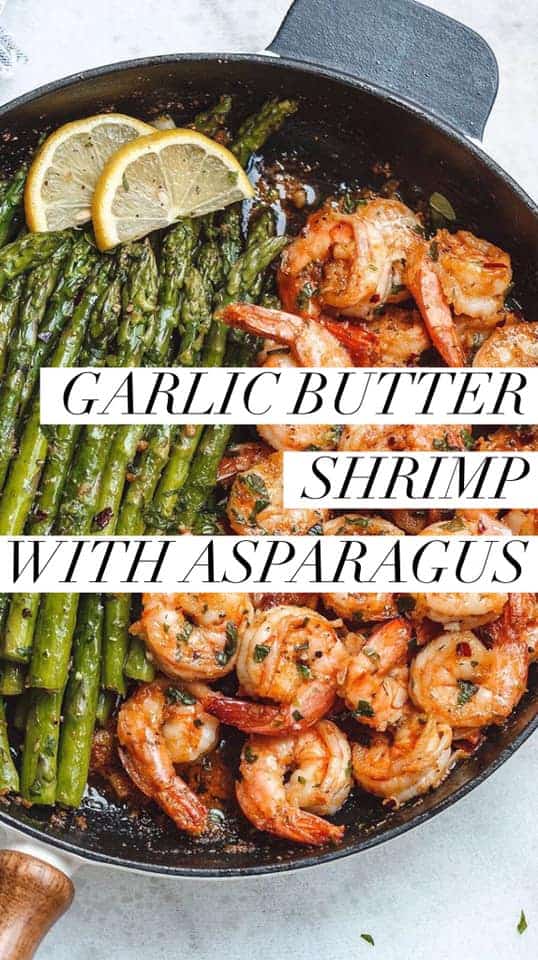 Lemon Garlic Butter Shrimp with Asparagus – So much flavor and so easy to throw together, this shrimp dinner is a winner! Flavorful, juicy shrimp team up with fork-tender asparagus in this easy one-pan meal. The shrimp and asparagus get extra flavor from a simple sauce of lemon juice, butter, herbs and garlic that also add little moisture to this wonderful dish.
From: eatwell101
2. Skinny Chicken Marsala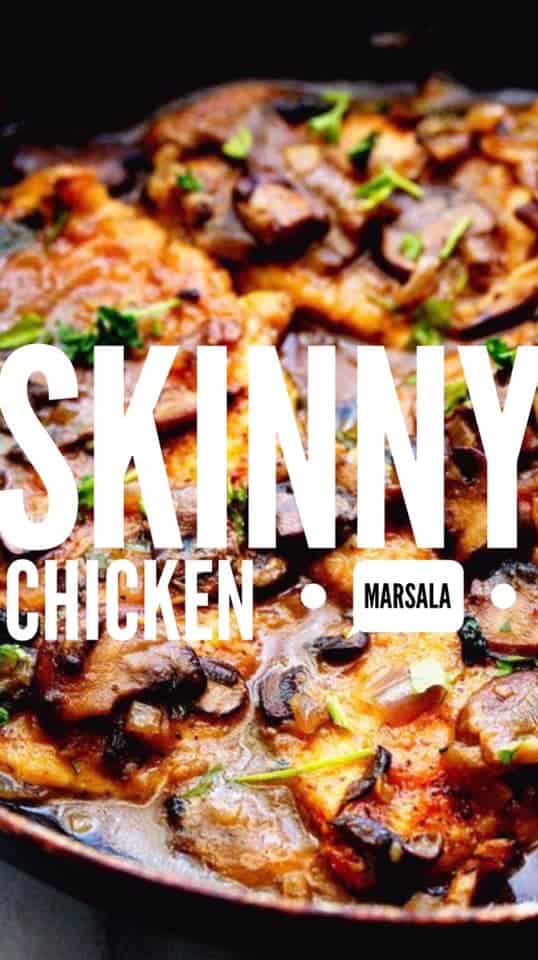 I started with Gina's version of healthy chicken marsala.  I happen to adore a traditional chicken marsala recipe.  A hot plate of it makes me warm in my bones.  When done right, the chicken is insanely tender, the sauce is rich and layered, and the mushrooms and herbs add just another level of perfection to round out the dish.  I find it insatiable and outright impossible to turn down.
From: grandbaby-cakes
3. Chicken Burrito Bowl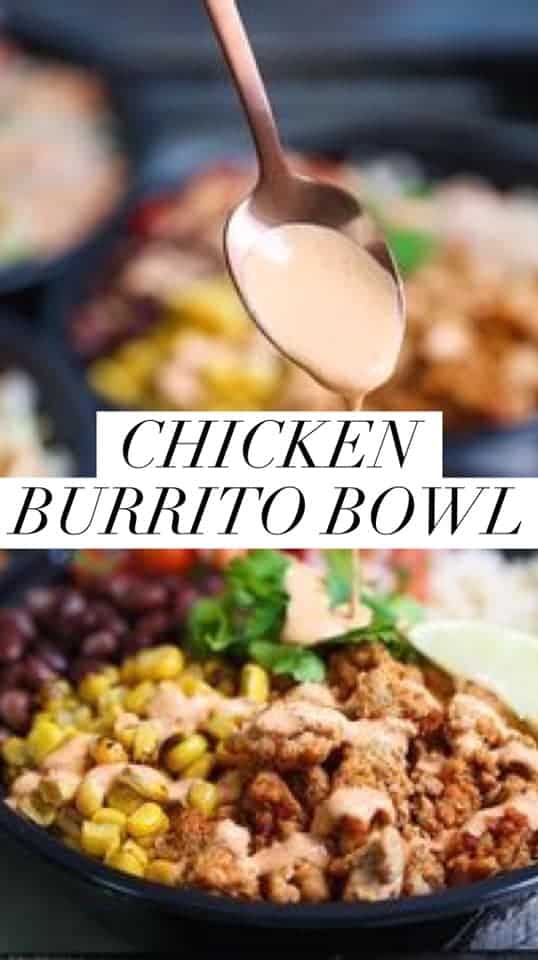 Think of this as healthier (and cheaper!) Chipotle bowls that you can have all week long. Save time and calories here!!! But this bowl has all of the best flavors of Mexican food transformed into one convenient meal prep bowl with a healthy balance of nutrients, cutting out the worst nutritional offenders!
From: damndelicious
4. Pan Shrimp with Cherry Tomatoes and Asparagus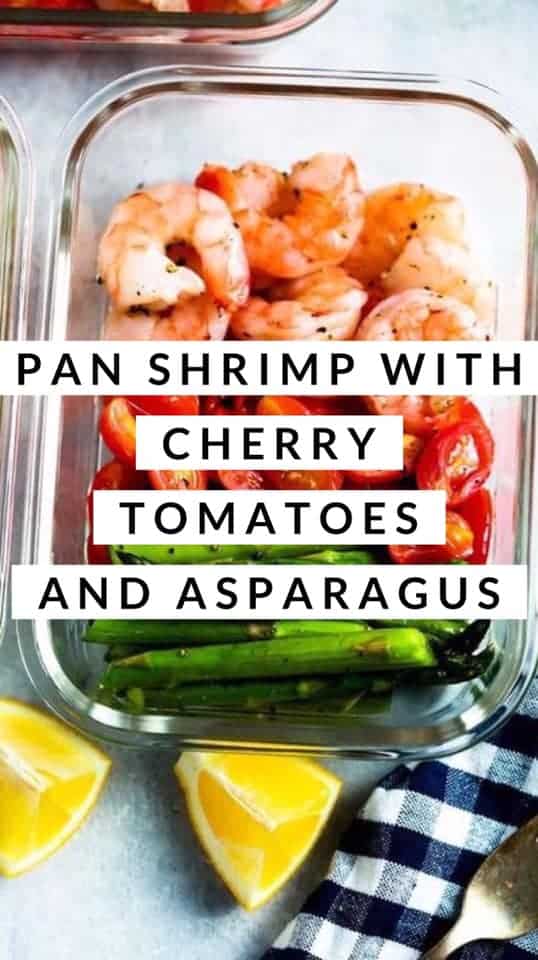 One-Sheet Pan Shrimp with Cherry Tomatoes and Asparagus is delicious and super easy to make – Be amazed how only 5 ingredients can make a healthy meal-prep for your whole week. You'll need only asparagus, cherry tomatoes, shrimp, olive oil and salt/pepper! Fresh, healthy, low-carb, gluten-free, paleo and of course DELICIOUS!
From: primavera kitchen
5. Healthy Chicken Marsala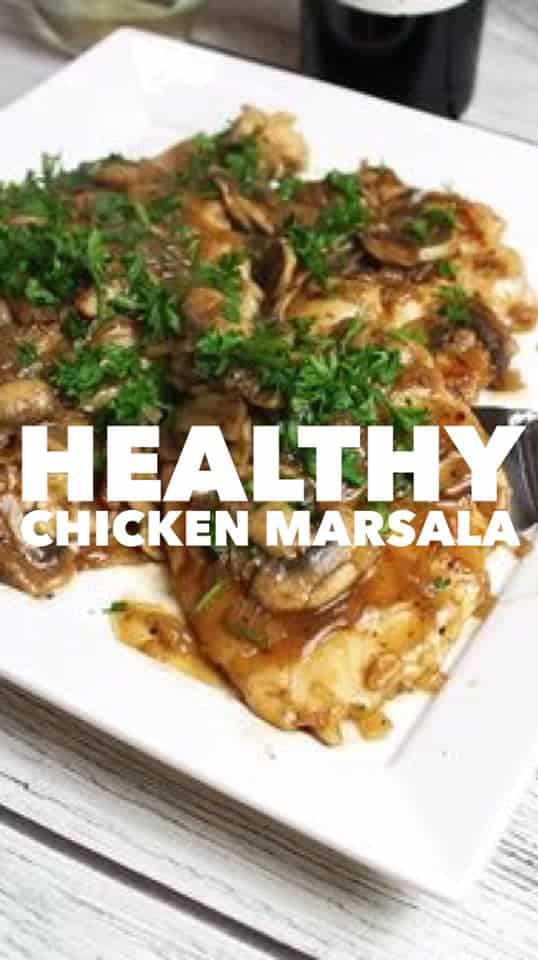 I love when I can make restaurant quality food at home, and make it much healthier. This healthy chicken marsala was an absolute hit! This is the first time I've made chicken marsala at home if you can believe it. I've ordered it at restaurants numerous times, so I insisted it was time to make it at home, just because its so delicious!
From: busy but healthy
6. Lettuce Tacos with Mango Salsa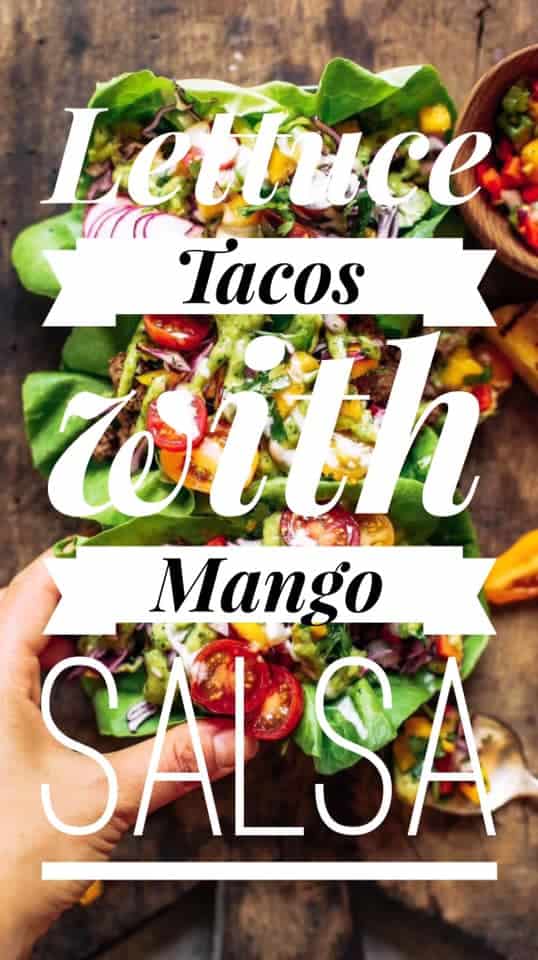 Lettuce tacos with mango salsa! Swap the tortilla for a healthy crisp lettuce leaf and you have yourself a drool-worthy dinner, complete with mango avocado lime salsa. An easy paleo meal for family dinners, meal prep, or on-the-go!
From: paleo gluten free
7. Lemon Chicken with Asparagus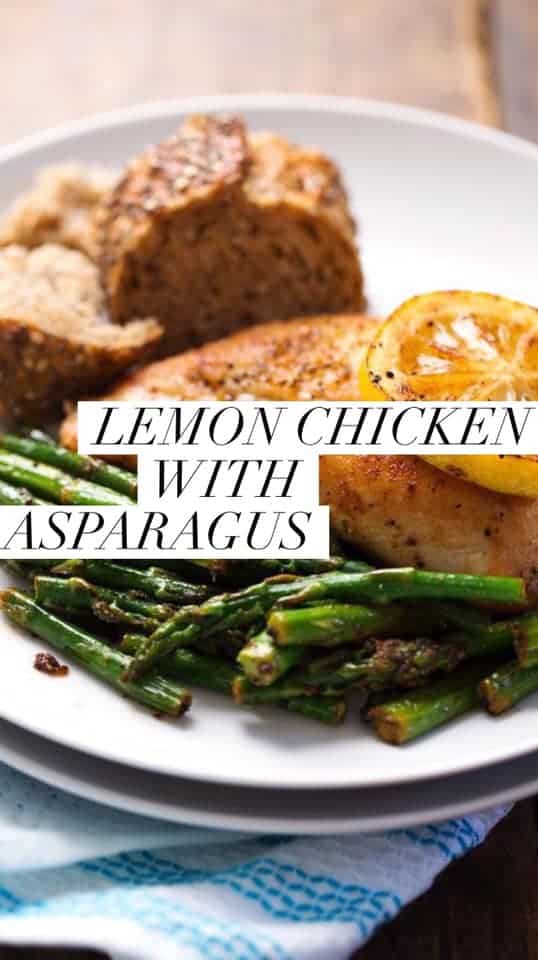 Last week I stumbled across an old recipe (well, it's only about a year old, but things get old fast in the inter web world – okay, fine, especially in my hungry food world) and I decided to make it again because I felt like it might be time to bring this 5 Ingredient Lemon Chicken Wonder to the front of the blog again.
From: pinch of yum
8. Taco Stuffed Peppers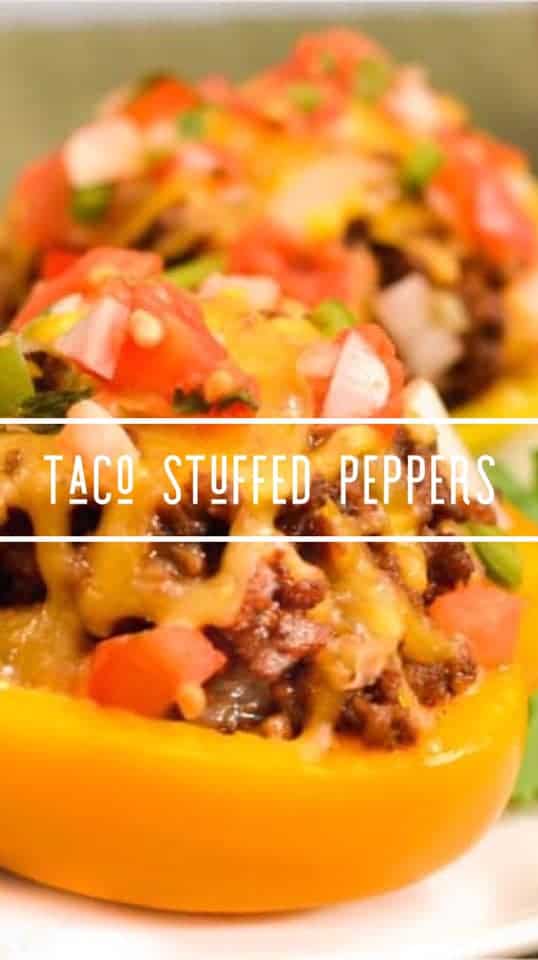 These savory taco stuffed peppers are filled with ground beef or turkey and sprinkled with your favorite taco toppings and melted cheese!
From: the cozy cook
9. Spicy Southwest Stuffed Peppers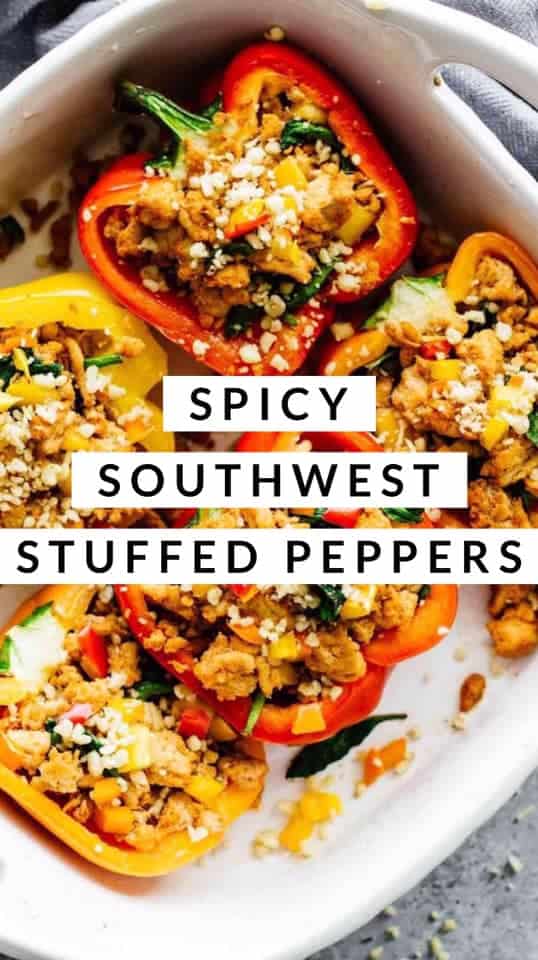 Stuffed Peppers! These are SO easy to make and perfect for meal prep. Make them in 30 minutes! Also Paleo friendly and gluten free!
From: jar of lemons
10. 20 Minute Turkey Chili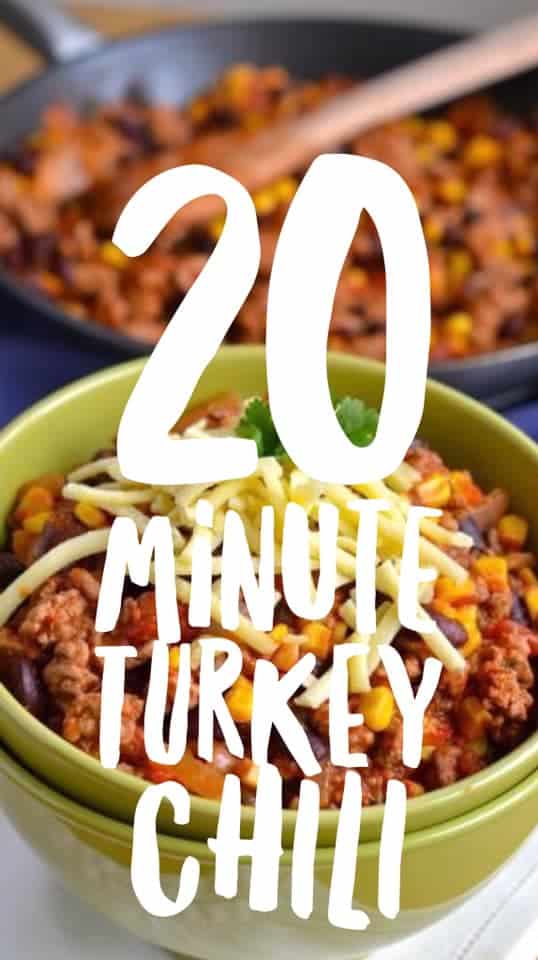 This 20-minute Turkey Chili is the perfect meal for a busy week night when you don't have a lot of time to cook but still want to enjoy a tasty and healthy dinner with your family.
From: not enough cinnamon
11. Italian Turkey Meatballs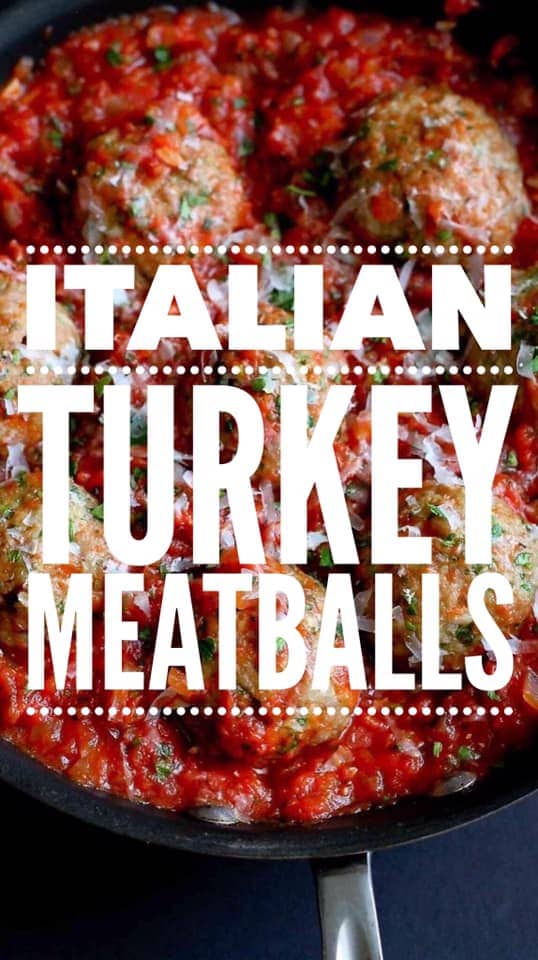 Meatballs are always a crowd pleaser. The ones in this Italian Turkey Meatball recipe happily wallow in a pan of homemade tomato sauce. 336 calories.
From: cookin canuck
12. Stove Top Sloppy Joes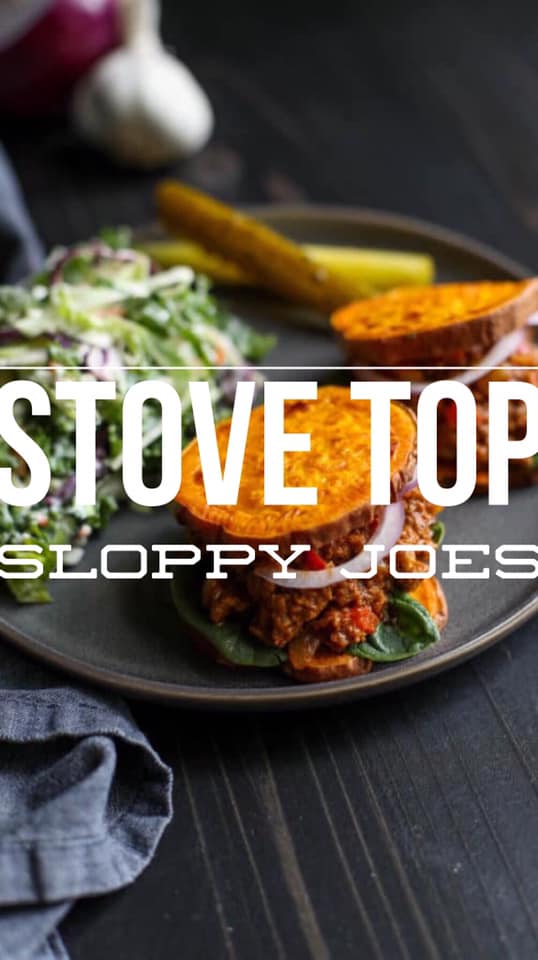 Easy Stovetop Sloppy Joes are perfect for weeknight meals, feeding a crowd or meal prepping. Made with just 7 ingredients and no added sugars! Serves 8.
From: the real food dietitians
13. Balsamic Glazed Steak Rolls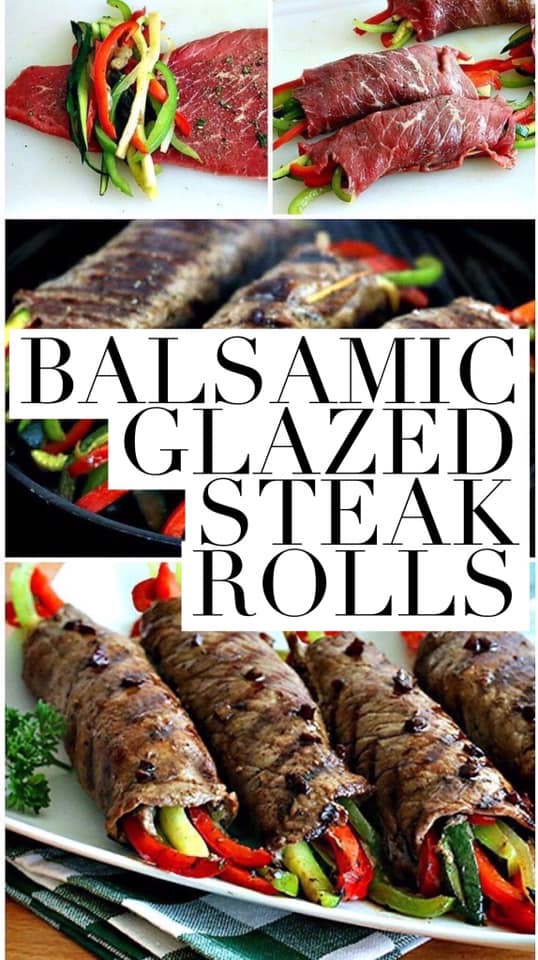 Tender steak rolls filled with zesty vegetables and drizzled with a glaze that is simply out-of-this-world delicious.
From: tablespoon
14. Lean Turkey Sloppy Joes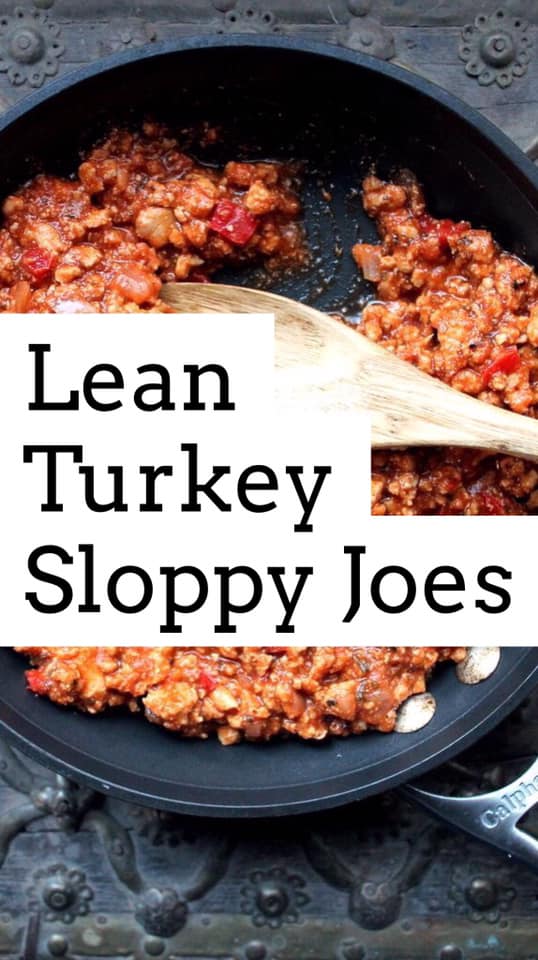 Easy to throw together — and healthy too! Total travel worry diminished. Really you guys, you absolutely have no idea how obsessed I am with favorite childhood foods, particularly heaping tomato slathered juicy turkey sandwiched between a whole wheat hamburger bun. LOVE LOVE LOVE LOVE. As a kid, I used to eat them with corn chips almost every day. Now that I'm an adult, I hold the hope that someone will create a sloppy joe food truck and park it in front of my house during lunch time.
From: ambitious kitchen
15. Healthy Turkey Meatballs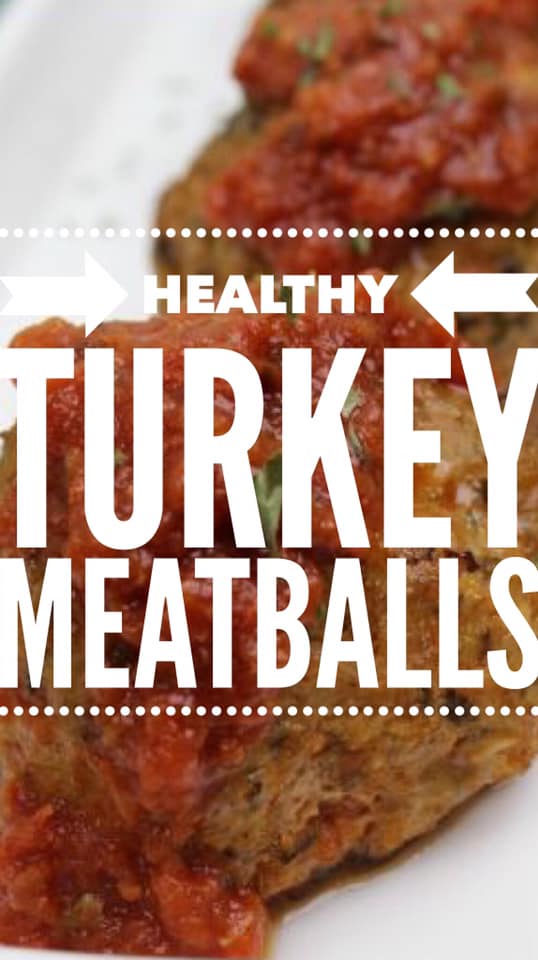 I've never been a fan of turkey meatballs until I tried this turkey meatballs recipe! They are healthy, but so tender and flavorful.
From: lauren greutman
16. Buffalo Chicken Lettuce Wraps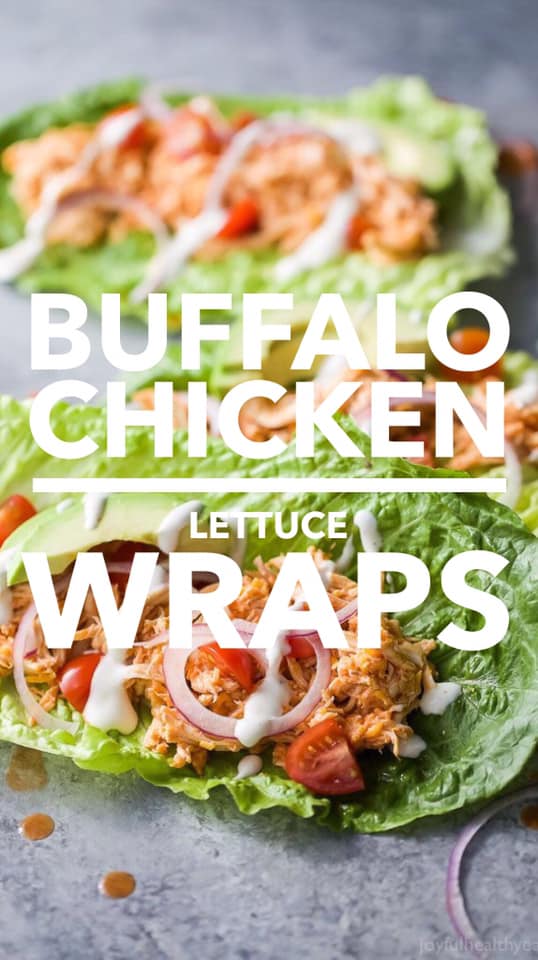 Buffalo Chicken Lettuce Wraps, a healthy low carb dinner recipe that's on the table in 15 minutes! These Lettuce Wraps are loaded with buffalo chicken flavor and topped with fresh veggies!
From: joyful healthy eats