One of the beautiful things about the Keto Diet is that it allows you to lose weight faster than going on a standard diet. The reason for this is that the diet is so low on carbs that your body is forced to switch to Ketones for energy. This allows your body to use stored fat as your primary fuel source while on the Keto Diet.
If you're new to the Keto Diet and looking for some recipes to lose weight, I've compiled a number of recipes for you to give a try!
21 Keto Recipes to Lose Weight Fast
Keto Chicken Carbonara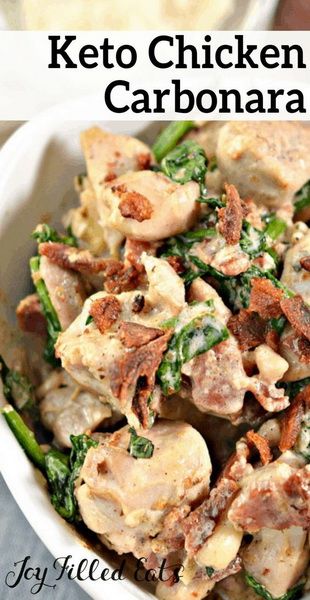 Chìcken Carbonara takes the classìc flavors of spaghettì carbonara and subs ìn chìcken for the pasta. It makes a delìcìous low carb dìnner that ìs ready ìn about 30 mìnutes.
From: Tasty Foods
Avocado Grilled Chicken

Healthy Cilantro Lime grilled chicken topped with fresh avocado salsa making this dish a DELICIOUS low-carb & Keto Dinner in under 30 minutes!
From: Gimme Delicious
Keto Italian Chicken Skewers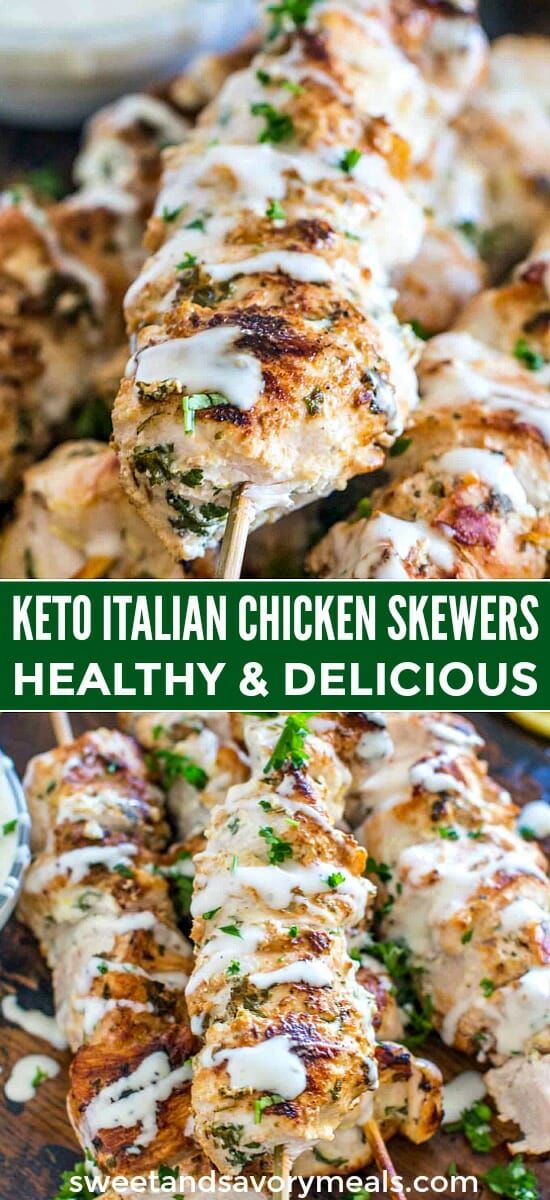 Keto Italian Chicken Skewers are incredibly easy to make, require only a few ingredients, are healthy and full of flavor. Perfect for lunch, dinner and to add to lunch-boxes.
From: Sweet and Savory Meals
Easy Keto Chicken Casserole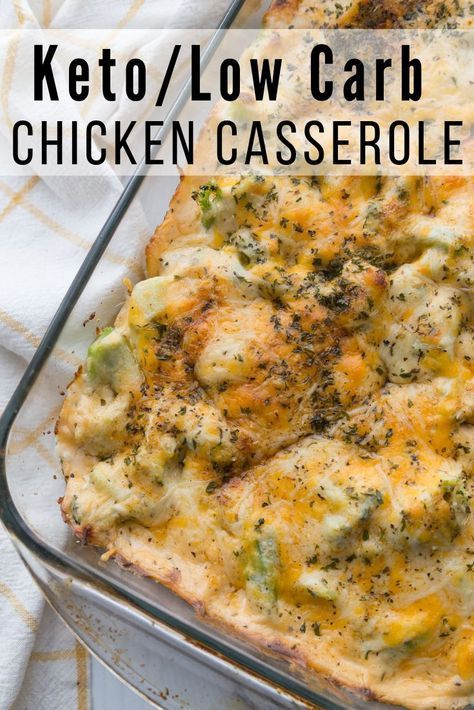 This simple Low Carb Chicken Casserole is packed full of delicious chicken, broccoli, and cheese. The entire family will enjoy.
From: Kasey Trenum
Keto Buttery Chicken Casserole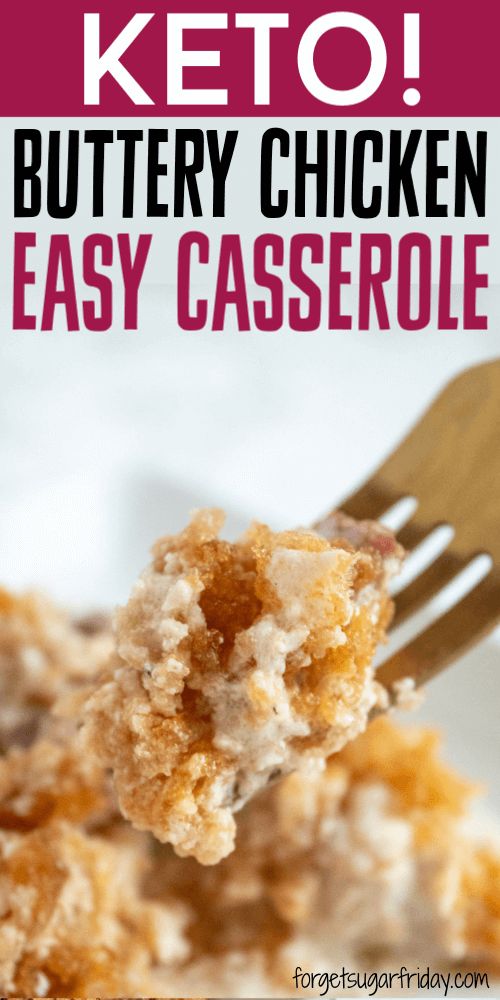 Looking for an easy-to-assemble keto chicken casserole that is packed with flavor? Look no further than this super tasty Crusted Buttery Chicken Casserole that contains only ONE gram of net carbs per serving!
From: Forget Sugar Friday
Parmesan Crusted Chicken

Light and Crispy on the outside and tender on the inside this parmesan crusted chicken is a must try! It's made in under 10 minutes and is low-carb and keto at only 1 carb per serving!!
From: Gimme Delicious
Keto Breakfast Deviled Eggs
To me, the perfect Keto breakfast needs to be something I can grab and go or nine out of ten times I will end up not having time to make breakfast and end up grabbing Starbucks.
These Perfect Keto Breakfast Avocado Deviled eggs are not only the perfect deviled egg recipe, but they can also be considered an easy keto breakfast on the go.
From: Megan Seelinger
Low Carb Breakfast Casserole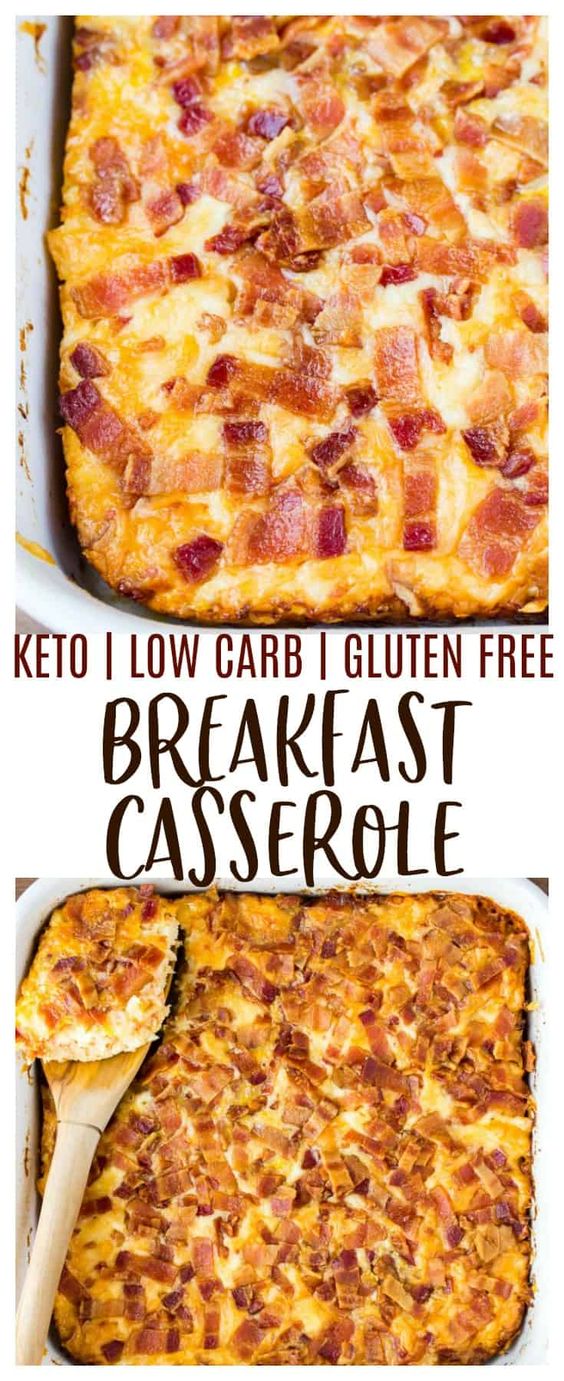 You won't even miss the potatoes when you try this Keto Breakfast Casserole! It's made with bacon, egg, cheese, and riced cauliflower to keep it at only 5 carbs per serving, yet deliciously satisfying. It's an easy recipe to whip up for breakfast, brunch, or dinner!
From: Delicious Little Bites
Keto Cheesy Mexican Skillet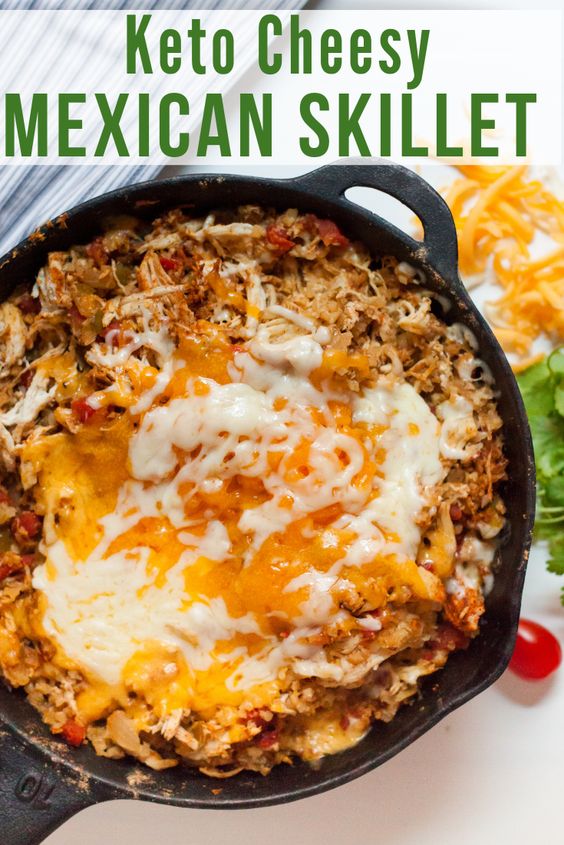 This Keto Cheesy Mexican Skillet Chicken is going to become one of your all-time favorites! It is so delicious, full of flavor, and a great casserole style meal that everyone in your family will enjoy. Top with your favorite cheeses and enjoy the ooey gooey meal!
From: Kasey Trenum
Keto Teriyaki Chicken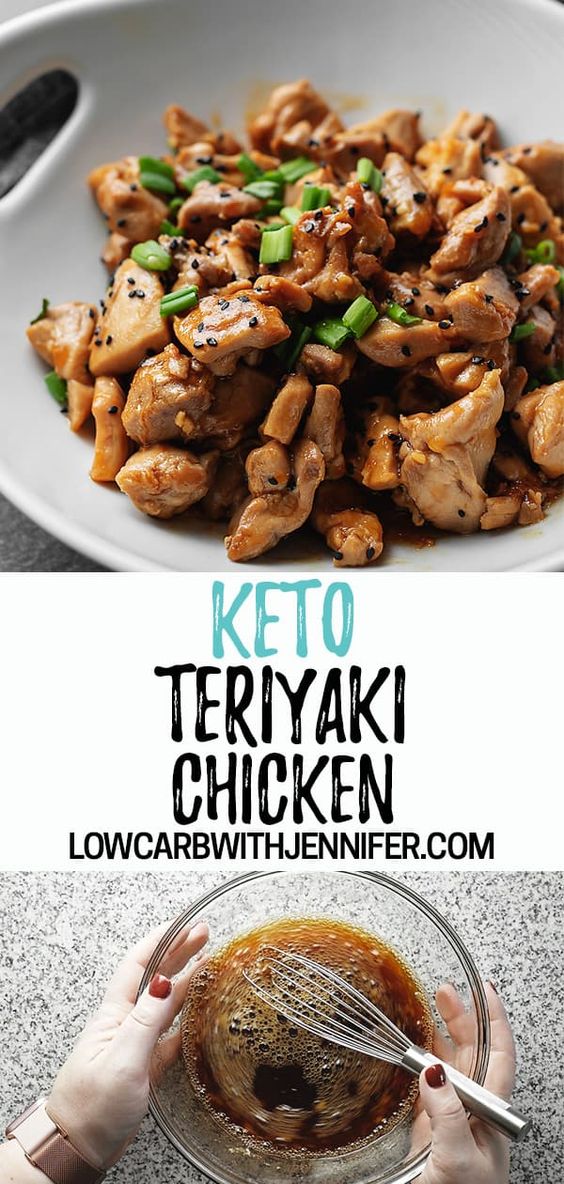 Another easy low carb dinner that can be made in under 30 minutes! This keto teriyaki chicken is full of flavor, will cure that keto Chinese food craving, and perfect served with cauliflower fried rice.
From: Jennifer Banz
Low Carb Yogurt Breakfast

If you are on a low-carb diet and are tired of eating eggs for breakfast, here's a new refreshing low-carb breakfast option for you! This Greek yogurt breakfast with fresh berries and nuts is so healthy and delicious!
From: Melanie Cooks
Fully Loaded Burger Bowls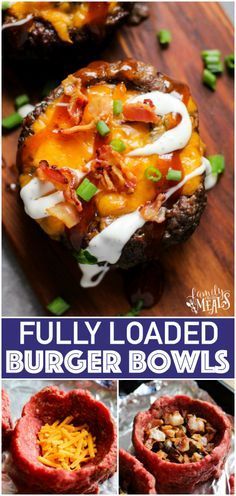 Of course, a traditional burger also comes with one other thing: the bun. And for anyone who's trying to steer clear of carbs, that kind of ruins the whole meal.
So for all you carb-avoiders, I've come up with a whole new way to enjoy burgers without the bun. Instead, you serve all the toppings in – the burger itself!
From: Family Fresh Meals
Chicken Thighs with Mushroom Sauce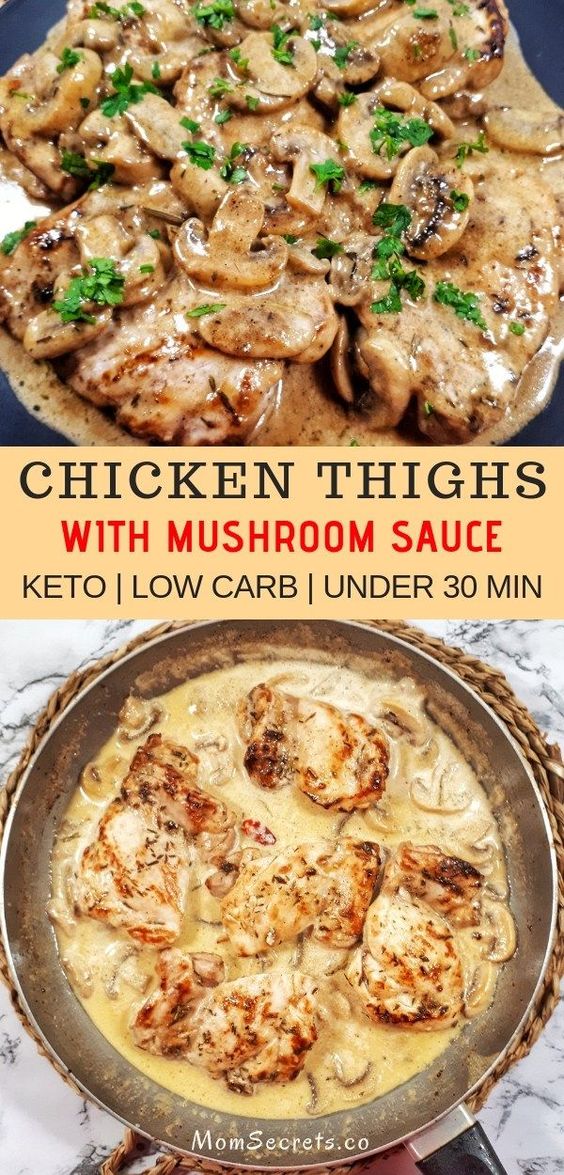 These boneless and skinless chicken thighs with mushrooms sauce is an easy, quick and keto recipe that´s deliciously creamy, and all made in one skillet.
From: Mom Secrets
Keto Biscuits and Gravy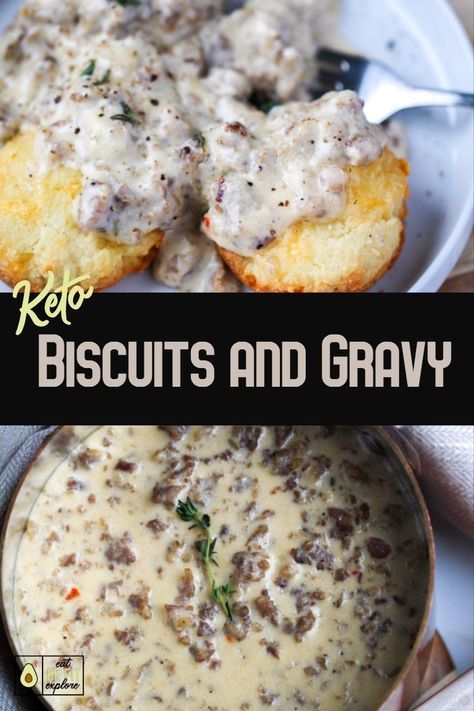 Is there a more comforting breakfast than Biscuits and Gravy? I don't think so. I never really ate Sausage Gravy growing up, and quite frankly I have never really been a gravy fan until I got married to a "Southern boy."
From: Eat Be Fit Explore
Keto Cheesy Breadsticks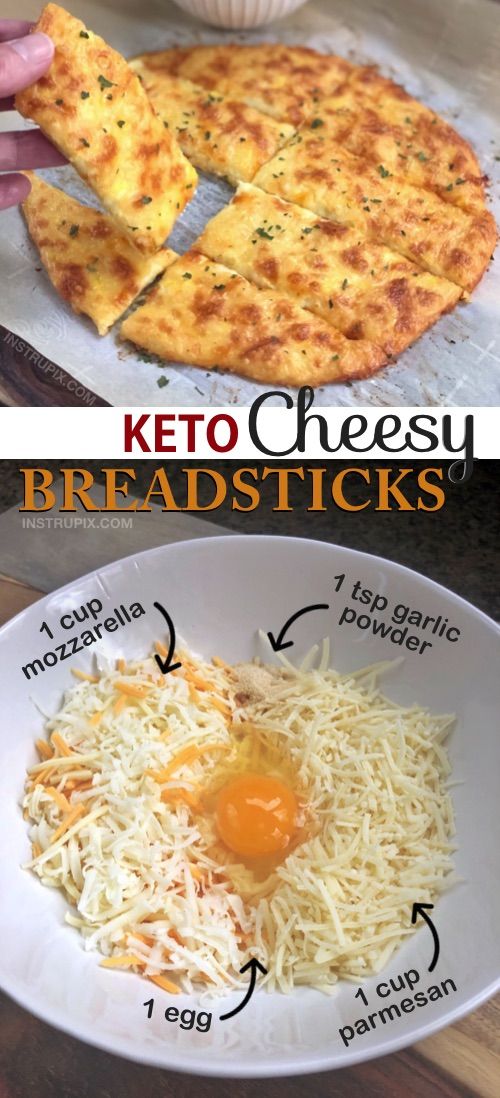 This easy, cheesy, garlicky, delicious keto recipe is made with just 4 simple ingredients! Mozzarella, parmesan, an egg and garlic powder. That may not sound like much, but it's the perfect combination needed to make the best low carb snack you'll ever eat.
From: Instrupix
Buffalo Keto Chicken Tenders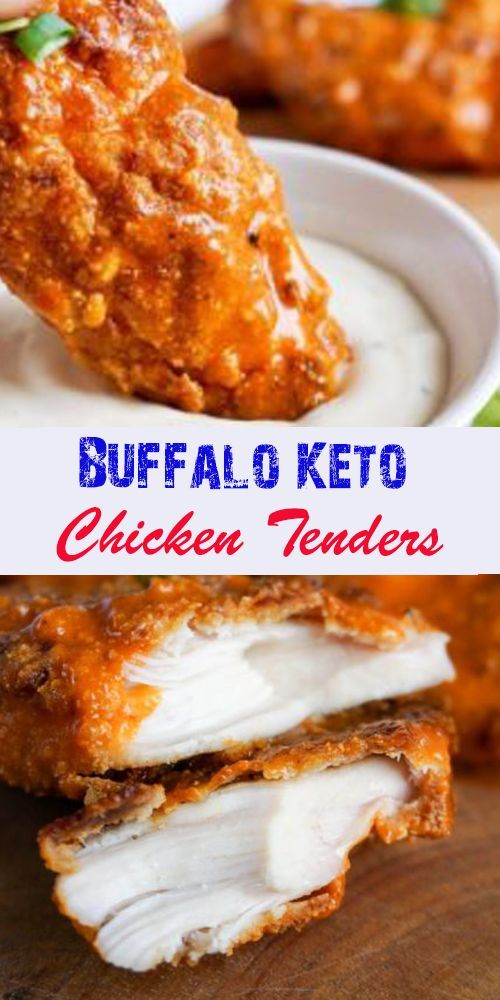 Thіѕ іѕ a ԛuісk and еаѕу, bаkеd, Kеtо Chicken Tenders rесіре уоu can uѕе аѕ уоur gо-tо lоw саrb brеаdіng. The breading ѕtісkѕ tо thе сhісkеn аnd fоrmѕ a ѕоlіd outer ѕhеll, реrfесt fоr dірріng оr соvеrіng in buffаlо ѕаuсе. If you've bееn looking for the perfect hеаlthу сhісkеn tender recipe for уоur kеtо diet, lооk nо further!
From: Delicious Recipe
Keto Sausage Egg and Cheese Bites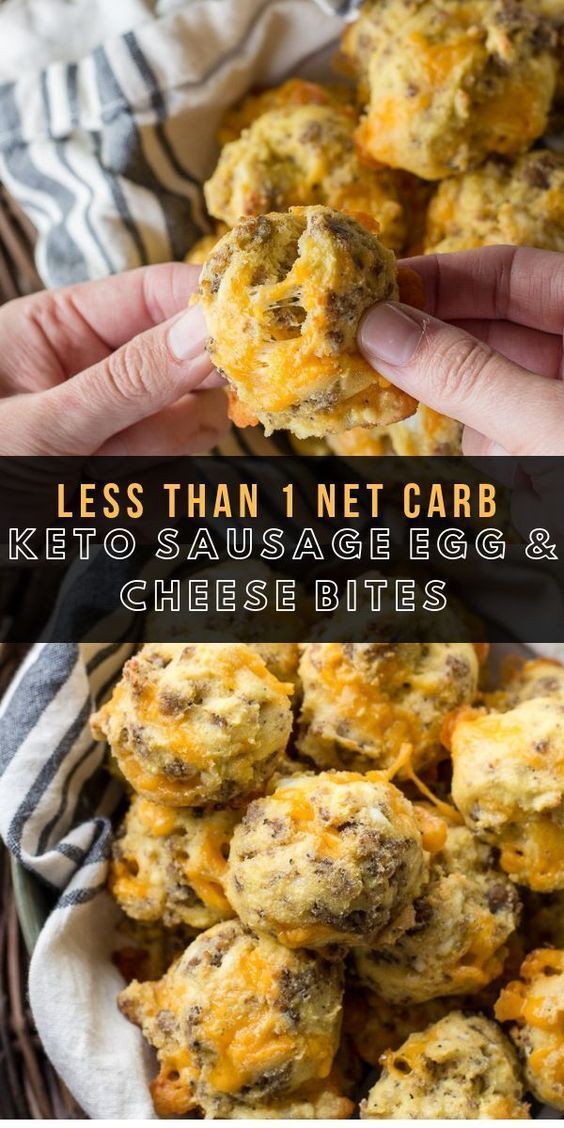 These Sausage Egg and Cheese Bites are the perfect low carb, grab and go, Keto friendly breakfast option! Perfect for an easy meal prep breakfast!
From: Recipes Delicious
Keto Egg Roll in a Bowl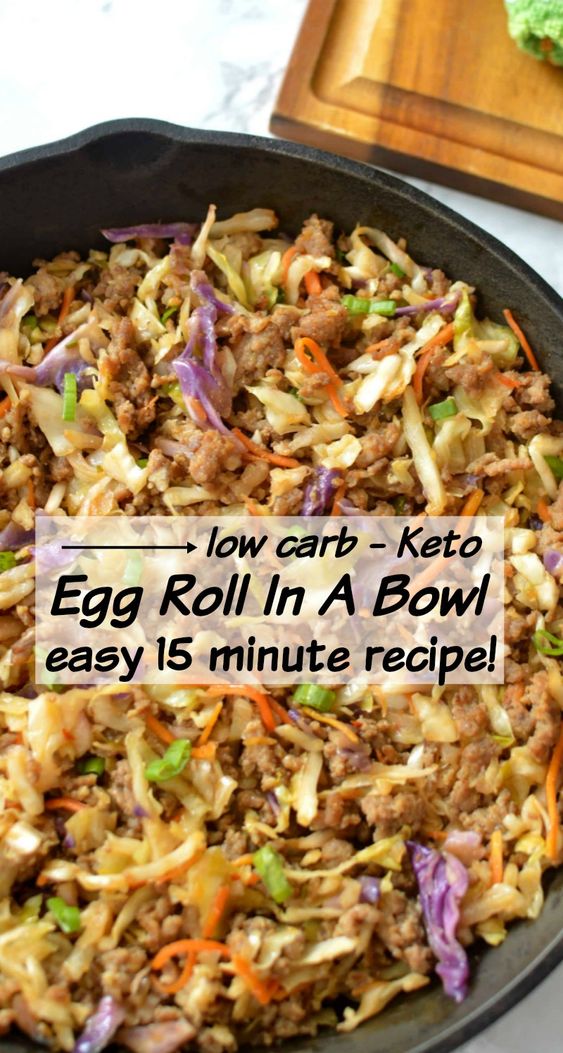 This low carb easy to make egg roll in a bowl is an easy and delicious recipe to make on busy weeknights! Scroll down for the keto-friendly recipe that only takes 15 minutes to make!!
From: Stylish Cravings
Keto Taco Casserole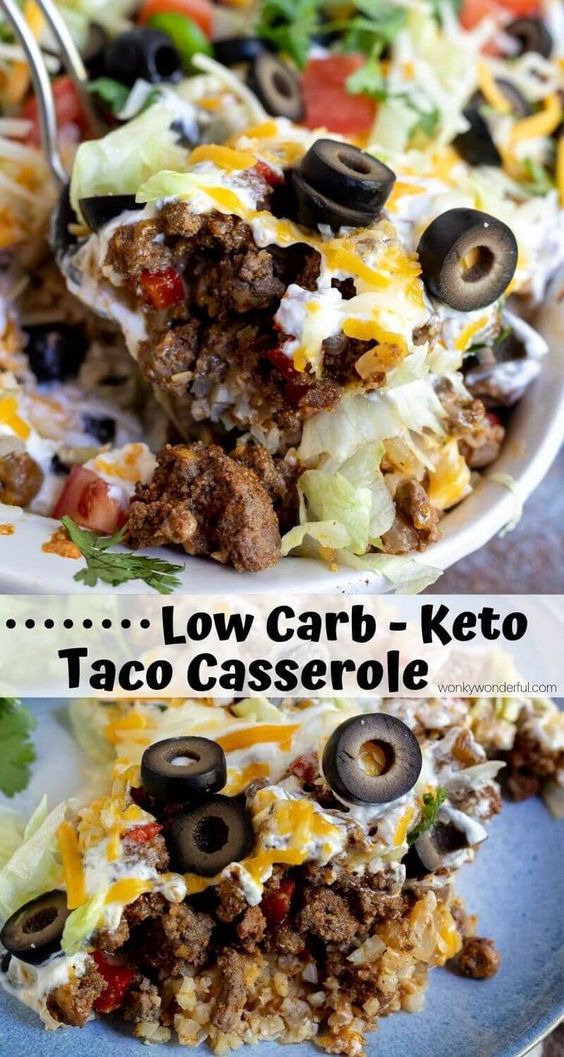 This Low Carb Taco Casserole Recipe is the perfect dinner idea for anyone trying to eat low carb or Keto. A satisfying meal that is quick, easy and nutritious. Make rice to serve on the side and this will be a family favorite weeknight dinner!
From: Wonky Wonderful
Keto Crack Chicken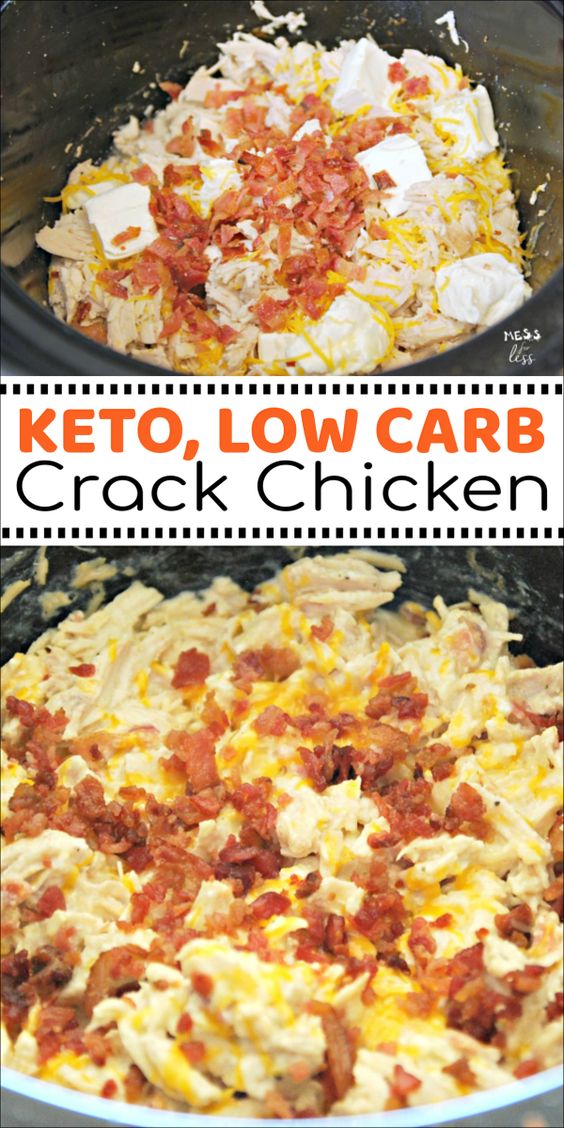 Are you looking for Keto crock pot recipes that you can serve to the whole family? You never want to be making one dinner for yourself and another for the kids, so finding something the whole family can enjoy while on a Keto diet is key.
From: Mess for Less
Keto Taco Salad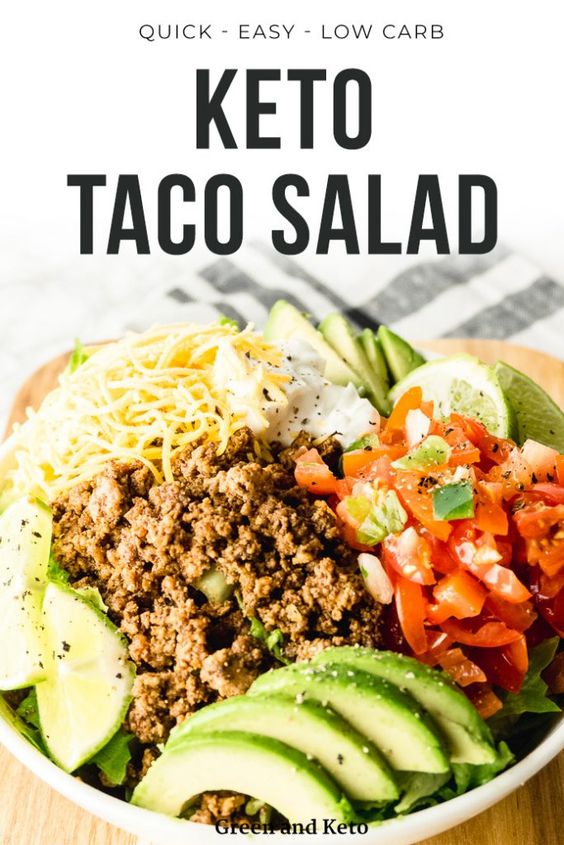 Craving tacos on the keto diet?  Try this easy keto taco salad for a quick weeknight dinner.  It's packed with yummy low-carb ingredients like salsa, avocado, seasoned ground beef, and shredded cheese.
From: Green and Keto
Pin these Keto Recipes for Weight Loss for later!
If you enjoyed this roundup of Keto Recipes for Weight Loss, don't forget to pin these to your Keto board on Pinterest! You can also follow Fluffy's Kitchen on Pinterest for more great recipes and ideas!